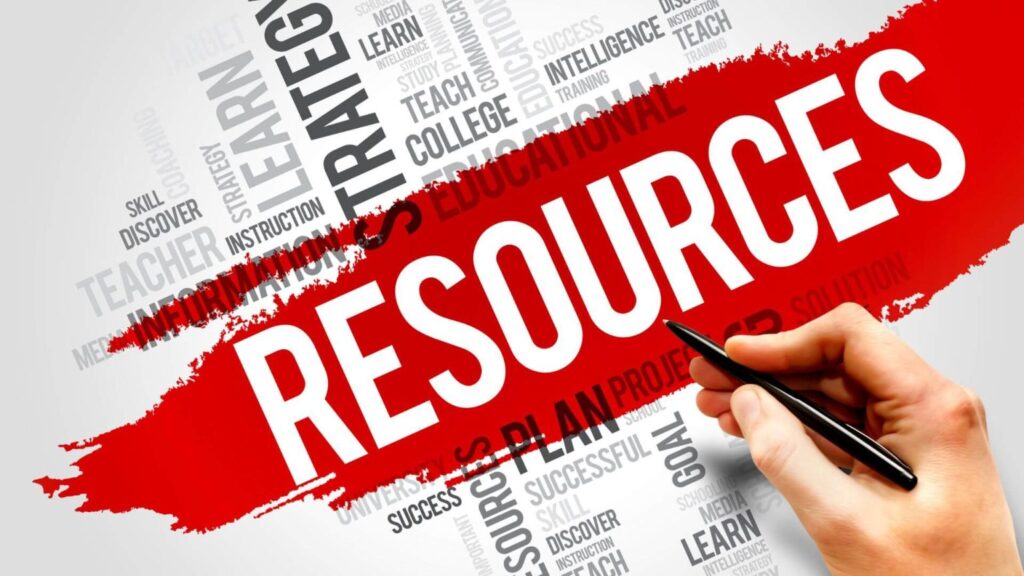 Introduction to the course
Welcome to a self-paced course, "Open educational resources for collaborative learning". In this course, we introduce how to select, create, manage, protect, and share digital resources in the context of online collaborative learning. Training material follows the elements of the DigCompEdu framework Area 2 – Digital Resources, aiming to qualify HE teachers as integrators who can enhance diverse aspects of their teaching practices with online collaborative learning methods in the context of blended learning engagement in higher education.
Each lesson includes theoretical material in reading or video format, a concise summary of theoretical material in PowerPoint slides, a self-assessment quiz and further reading materials to deepen your knowledge. You can find a final quiz at the end of the training material.
All the students who complete the course's final quiz (with at least 80 % of achieved points) will receive a certificate of attendance. For students who also submit their own example of OER as required in the course, a certificate of achievement will be issued by the institution that tutors the course.
Target groups
university teachers
coaches of online training at universities and higher education institutions
General aims of the course
The course aims to …
Course-specific objectives
On successful completion of this course, you will be able to:
define the value of OER to support teaching and learning
search for OERs and select
share OER teaching resources following the licensing requirements
create OERs using basic digital tools and strategies
identify Creative Commons (CC) license on a resource and describe how this resource can and cannot be used
develop and share a teaching and learning resource incorporating openly licensed images/videos/infographics
In this section, major course materials are posted, all of them as OER.